5 Must Reads for Successful Business Leaders
by Charles Pareigis
(July 9, 2018)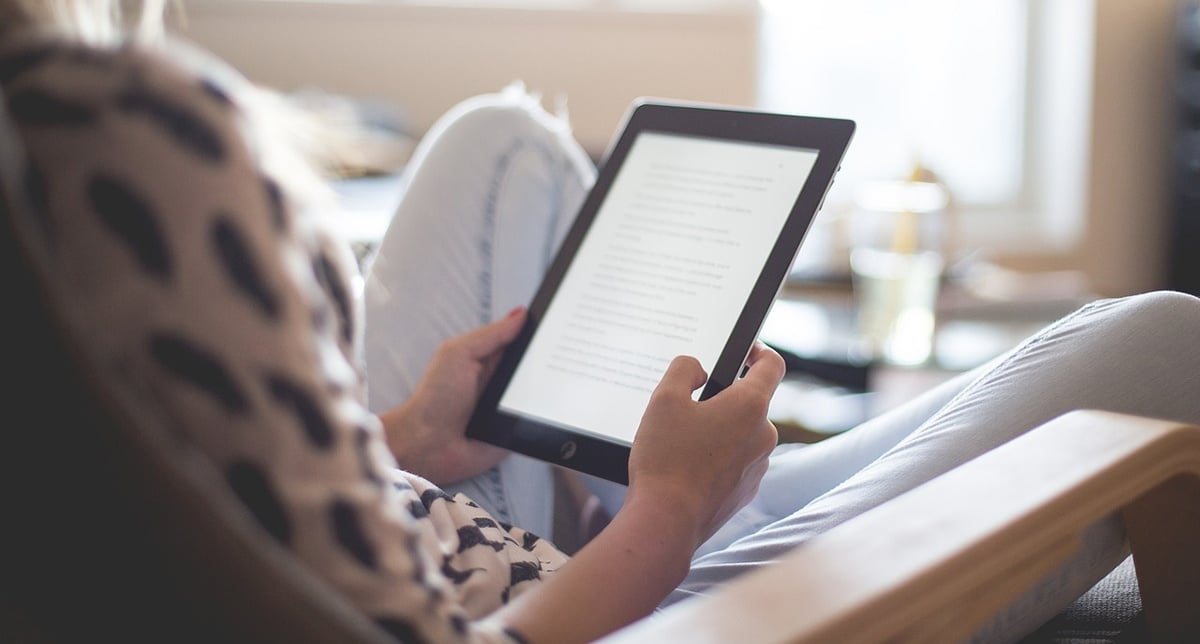 Being the boss can be tough. People are dependent on you to give them direction and lead the charge. It's not just about making the right decision at the right time; it's also about uniting your team and raising them up to take on any challenge the business world can throw at them.
Now that we're officially deep into the heat of summer, it's a good time to curl-up next to the AC with a good book and a curious mind.
This summer, our reading list is all about improving leadership. Because a company is only as strong as the person at the helm.
Here are five books every leader can learn from:
Endurance: Shackleton's Incredible Voyage
This book, by Alfred Lansing, details the trials and tribulations of the infamous Ernest Shackleton expedition. Stranded in the ice floes of the Antarctic Ocean, this page-turning adventure is an excellent example of grace-under-pressure leadership. Facing incredible adversity, Shackleton rallies his crew, taking them farther than anyone thought possible. Following Shackleton's style is a great way to ensure you'll endure the next time your team is feeling the crunch.
Team of Rivals: The Political Genius of Abraham Lincoln
Chances are, you're already familiar with this seminal work by Doris Kearns Goodwin. It served as the inspiration for the movie Lincoln. An insightful look into the inner workings of the Lincoln administration, Goodwin tells the incredible tale of how Lincoln kept opposing factions from tearing each other to shreds, and more importantly, how he brought them back together. This is a fantastic example of conflict resolution skills.
Permission to Screw Up
This charming novel by entrepreneur Kristen Hadeed tells the personal story of how she almost lost her business to careless missteps. Where others saw failure, however, Hadeed saw an opportunity to improve. This book shares one of the most powerful lessons in the business world: Learning from past mistakes.
Leaders Eat Last
Bestselling author Simon Sinek focuses on ways you can inspire your team in this fantastic read. Sinek combines stories and observations of great leadership practices from all over the world with lessons on the best ways to motivate your team to produce a truly winning formula. The invaluable Cliff's Notes version: Don't just be a boss; be a leader.
Originals: How Non-Conformists Move the World
We've discussed how to improve your team and your business; now let's talk about how to improve you. In Originals, Adam Grant explains that innovation is the best way to lead. Grant offers interesting examples of people who were great because they were different. This book teaches the importance of thinking outside the box – because normal is boring. You're exceptional; start thinking like it!
Each of these books represents very different leadership styles, and it's important to realize that all businesses are different. Depending on your company, some styles work better than others.
Hopefully, this summer reading list will give you a reference point on your journey to becoming an even better leader.
The measure of a true leader is knowing when to accept help. The Drury Group is here for all your benefit needs. Reach out today, and we'll help you create benefits packages that lead by example.