Student Loan Debt: The Harmful Long-Term Effects No One Is Talking About
by Jonathan King
(August 6, 2018)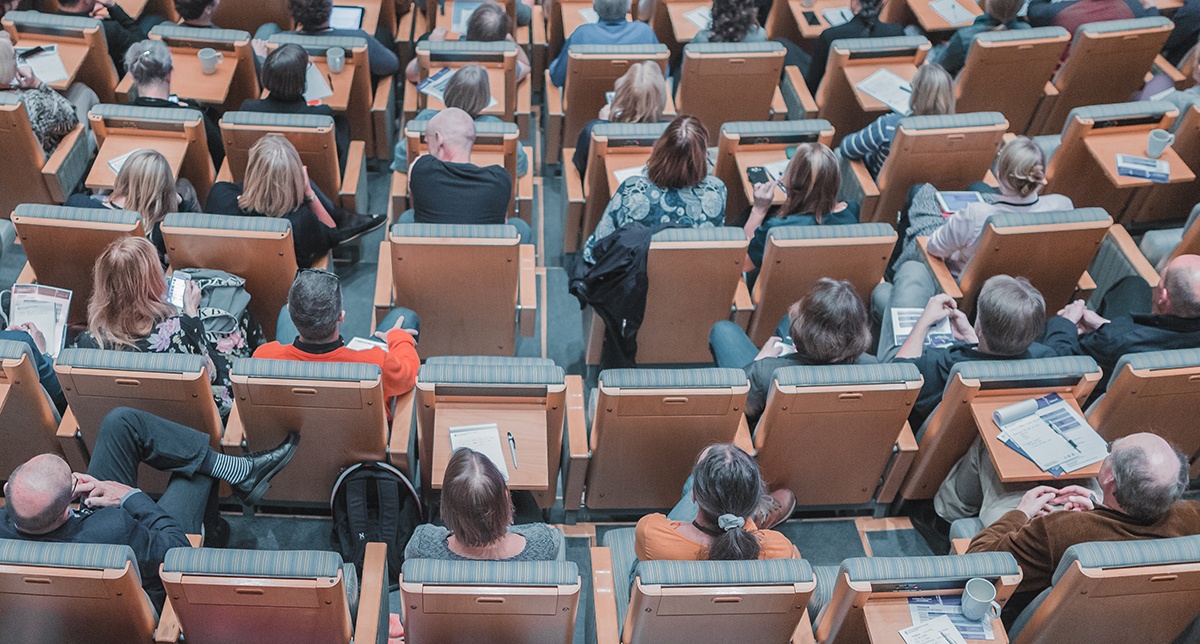 Education is important to a business environment. But obtaining that education is becoming increasingly more expensive. The Center for Retirement Research (CRR) recently unveiled a startling study. Consider the following:
The average amount of student loan debt is $30,000.
Regardless of the amount owed, debt holders opt not to save for retirement.
With higher education costing more than ever, the long-lasting effects go farther than the immediate years after graduation. Student loan debt can have very real, crippling consequences on an individual's future financial planning, especially where retirement is concerned.
If you're an employer, this is a big deal. Allowing your employees to save for retirement is a great way to help your business stand out. According to the Society for Human Resource Management, retirement savings plans are the second most sought after benefit.
So, it's in your best interest to help your employees save for retirement – even more so if student loans are holding them back.
While the National Retirement Risk Index (NRRI) also released data on the effects of student loan debt, they included statistics on the benefits of education:
No matter how you look at it, students appear to be stuck between a rock and a hard place: Attending college is likely to wreck their future finances, but not attending college will significantly decrease their earning capacity. So deciding not to attend college isn't an option.
However, there is hope.
The CRR interpreted the results of their study as more indicative of the mental effects of student loan debt on retirement planning. Especially telling was the discovery that the amount of debt held did not effect a debt holder's decision not to save for retirement.
As an employer, you have two low-cost options:
1. Offer automatic student loan repayment plans.
CRR noted that if students were enrolled in automatic repayment plans, they were much more likely to save for retirement. It is suggested that the mere act of confronting student loan debt through manual repayments can dissuade individuals from saving for retirement. Setting up a student loan repayment plan is easy and relatively inexpensive. Repayments will be garnished directly from your employee's paychecks; so they won't focus on their debt, but on retirement savings instead.
Still not convinced? According to a Harvard Business Review survey, 48% of employees say they take into consideration whether a company offers student loan assistance plans when applying. Implementing a student loan debt assistance program keeps your employees happy and improves your employer brand.
2. Offer automatic retirement saving plans.
Nothing beats a good old-fashioned 401(k) plan. Similar to the reasoning for option 1, if retirement savings are automatically deducted from an employee's paycheck, CRR contends they are more like to stick with the program. These programs are also very low cost to implement.
These are only a couple low-cost ways you can help your employees overcome student debt's hold on them.
Want to learn more? We're always willing to help you develop the best benefit plan for your employees' needs.
Reach out, and let's help your employees start saving for retirement today.